Coupling Installation
Views:19 Author:Site Editor Publish Time: 2017-07-28 Origin:Site
Coupling Installation
Coupling is main products in ShangKun Industrial Technology CO., Ltd
In 2016, carrying on our 20 years experience of precise machinery components manufacturing , various coupling production process,with the recognition in machine tool processing,equipment industry, automated production equipment and heavy machinery industry,we registered the brand of "nobengr " which means "Nobel Engineer " for better culture inheritance and recognition. As the brand indicates, product quality shows the engineer's quality and it always remind us to be a good man,to offer good product. We insist on high standard and quality first. We shall spare no efforts to serve our customers with professional attitude and quality product.
Do you know how to install of Coupling?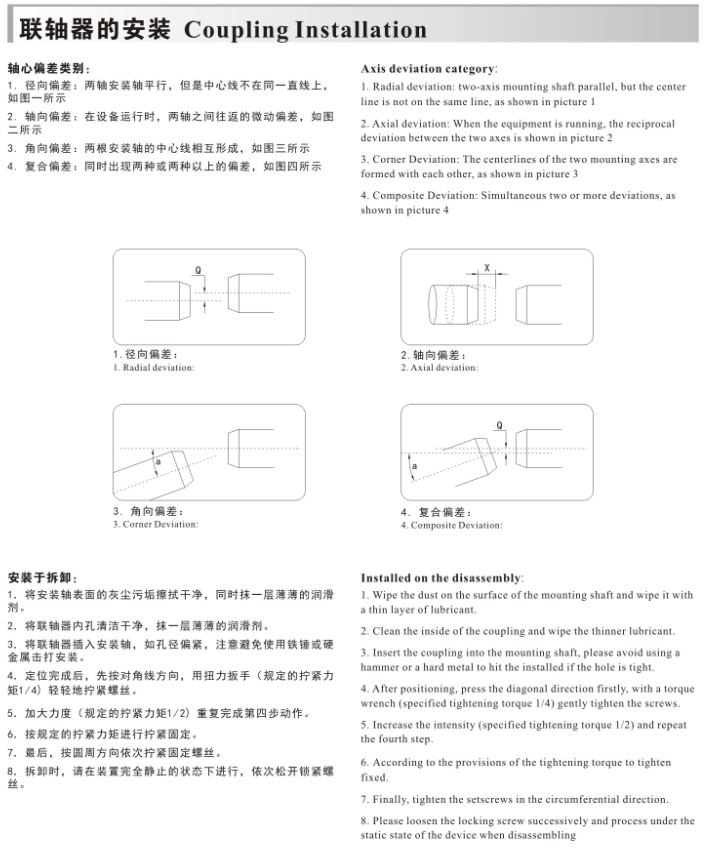 If you need more information, please contact us:
ShangKun Industrial Technology Co.,Ltd.
Address:No.39, Shi Chang Road ,Zhuan Yao Industrial District, DongCheng District, DongGuan City, GuangDong Province , China
Zip Code: 523000
TEL:+86-769-27235720
Email:sales7@kunlong.net
Skype:latch.hinge