Development Trend Of Industrial Hardware
Views:2 Author:Site Editor Publish Time: 2016-03-18 Origin:Site
  China industrial hardware industry took decades from handmade to large-scale production . It has become the manufacturing and consuming country, China's industrial metal products in the international market development space is growing.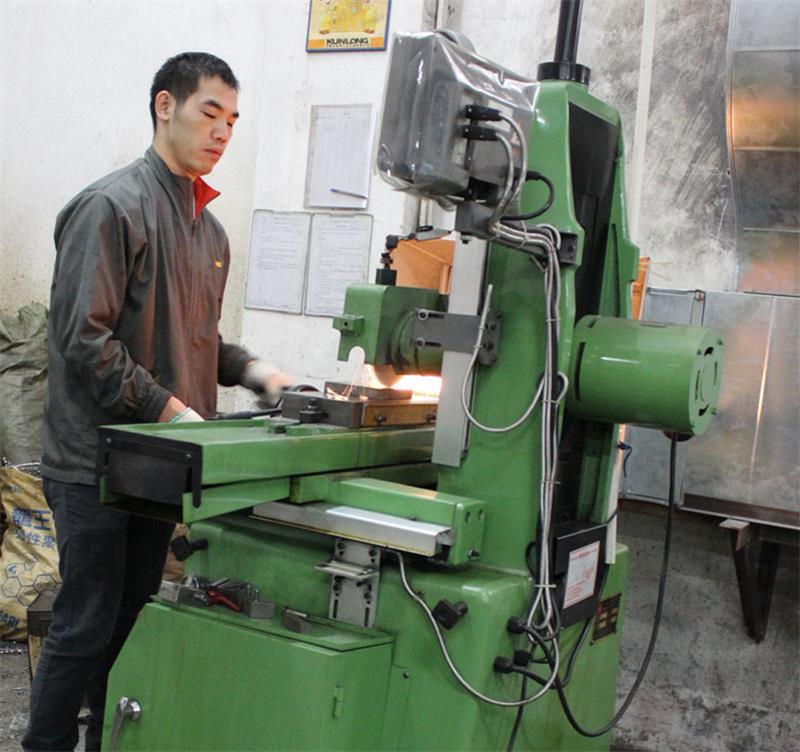 So the hardware manufacturing industry must learn how to be close to the end customer , how to provide product for them and ensure their own profits , which need to have better marketing ability , better sales network , lean manufacturing and flexible manufacturing capabilities, real-time supply chain operational capabilities , supply chain management , innovative thinking and leadership ability, and other employees must train of new business models . From the manufacturing side, the factory must be automated as much as possible , to maximize production efficiency , improve labor productivity.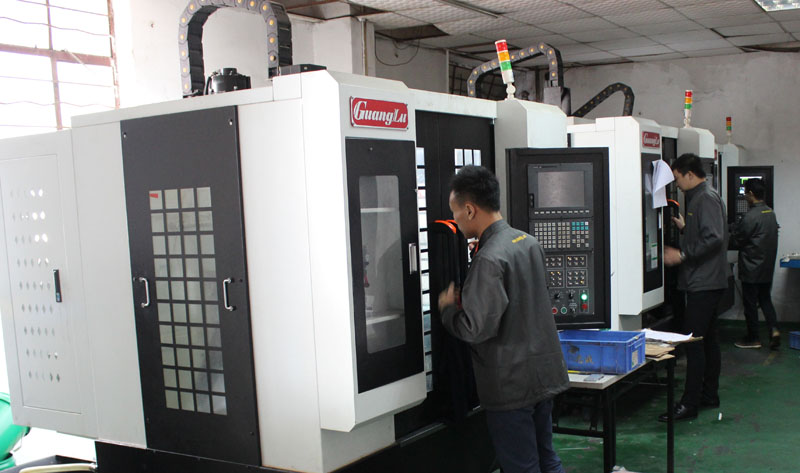 At the moment, market competition, product homogeneity, high labor costs . Enhance value-added products , from industrial manufacturing to high-end manufacturing industry. While industrial hardware products will also be intelligent, humane direction to upgrade. With the deepening of industrial upgrading process , we believe that China 's hardware industry, certain industry from the Chinese manufacturing to China to create high-end manufacturing forward.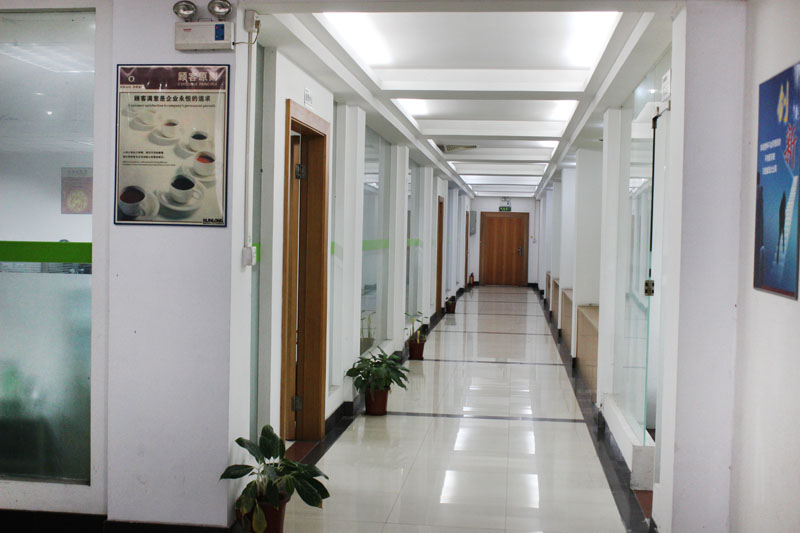 From the previous workshops to today's mechanized production. Hardware accessories for versatility, interchangeability , functional , decorative with higher demand. Substrate diversity , structural reform and increase the use of functions , the role of industry in the mounting hardware is no longer merely decorative and some moving parts connection , and its functionality is growing, more and more widely involved in the field . Industrial hardware companies to create value-added products and services , companies need to increase productivity, reduce costs, improve product quality, enhance the competitiveness of domestic and foreign markets .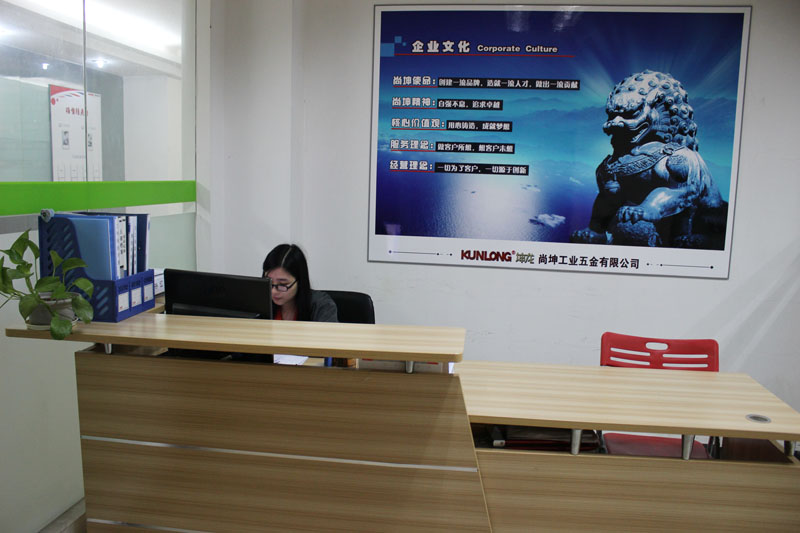 Shang-kun has been trying to do best, we have followed the pace of development of industrial hardware accessories walked .