Ten years of Shangkun
Views:47 Author:Site Editor Publish Time: 2016-02-26 Origin:Site


 Ten years, It was a long time for a middle and small size enterprise. Shangkun was established ten years ago. It begun with one item and expanded to more than 1300 variety of products which covered almost all the industry hardware during the past ten years. Every product shows the creating spirit, faith, and the quality insisting of Shangkun.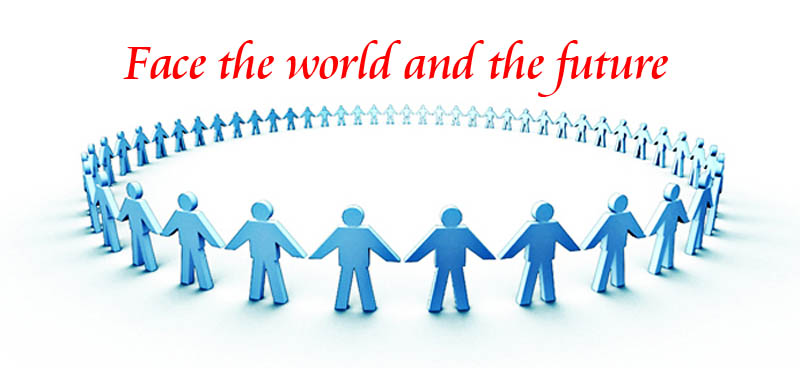 Nowadays, made-in-china is becoming a brand, it is no longer worse quality with a cheap price. Focus on superior quality, high productive capacity and competitive price is our mission. For many customers, small order is not easy to find the suitable supplier, they will face the MOQ restriction, cost question etc. From now on, those are not the problem anymore. Shangkun is your choice,thousands of products, short lead-time, fast delivery, stable quality with a competitive price. We has been specializing in industry hardware more than ten years, and will keep doing on being better quality, better price, better service and one-stop purchasement.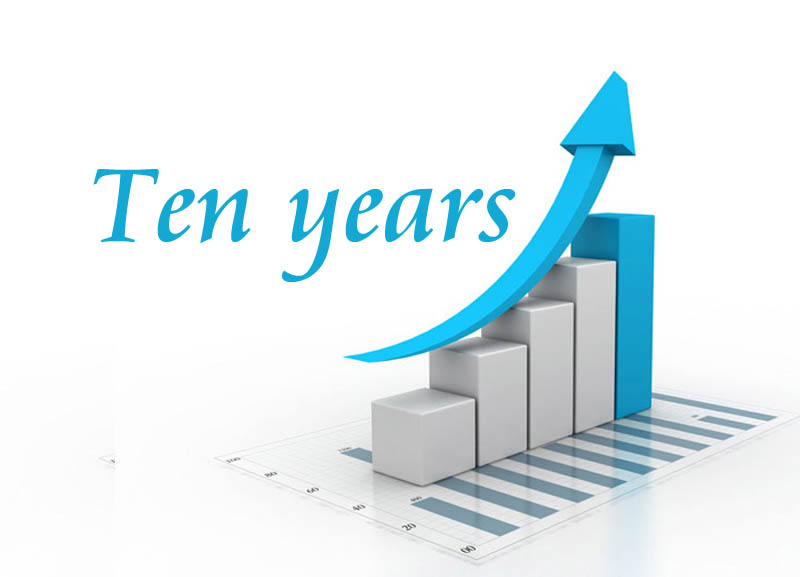 Shangkun sincerely thanks all the old and new clients worldwide for your long-term cooperation and support which is the impetus that drive us to continuous improvement.