The Chinese Dragon Boat Festival
Views:53 Author:Site Editor Publish Time: 2016-06-06 Origin:Site
Falling on the 5th day of the 5th month according to Chinese lunar calendar, the Dragon Boat Festival is one of great significance. It has been held annually for more than 2,000 years and is notable for its educational influence. The festival commemorates the patriotic poet Qu Yuan (340-278 BC), and also acts as a chance for Chinese people to build their bodies and dispel diseases. Many legends circulate around the festival but the most popular is the legend of Qu Yuan.
Many traditional customs and activities are held on the specified day by people in China and even by some people in neighbouring countries. Among these customs are dragon boat racing, eating zongzi, wearing a perfume pouch, tying five-colour silk thread and hanging mugwort leaves and calamus.


Eating rice dumpling
Glutinous rice filled with meat, nuts or bean paste and wrapped in bamboo leaves. It is associated with Dragon Boat Festival with historical meaning.The custom of eating zongzi is now popular in North and South Korea, Japan and Southeast Asian nations.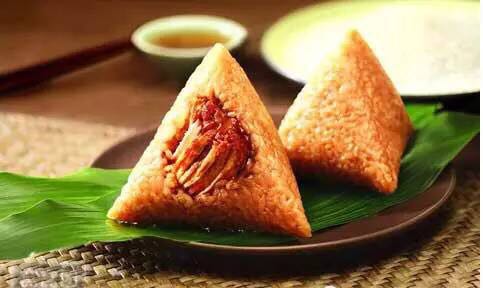 Dragon boat race
"Dragon boat racing is an indispensable part of the festival, held all over the country. As the gun is fired, people will see racers in dragon-shaped canoes pulling the oars harmoniously and hurriedly, accompanied by rapid drums, speeding toward their destination.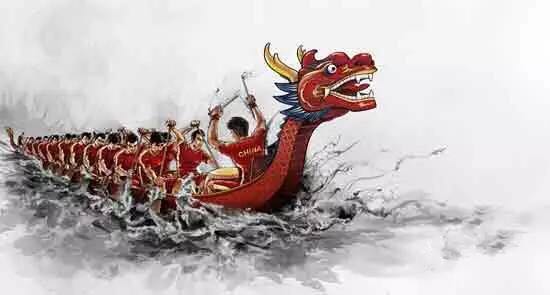 Wearing perfume pouch or scented sachets
On Dragon Boat Festival, parents also need to dress their children up with a perfume pouch. They first sew little bags with colorful silk cloth, then fill the bags with perfumes or herbal medicines, and finally string them with silk threads. The perfume pouch will be hung around the neck or tied to the front of a garment as an ornament. They are said to be able to ward off evil.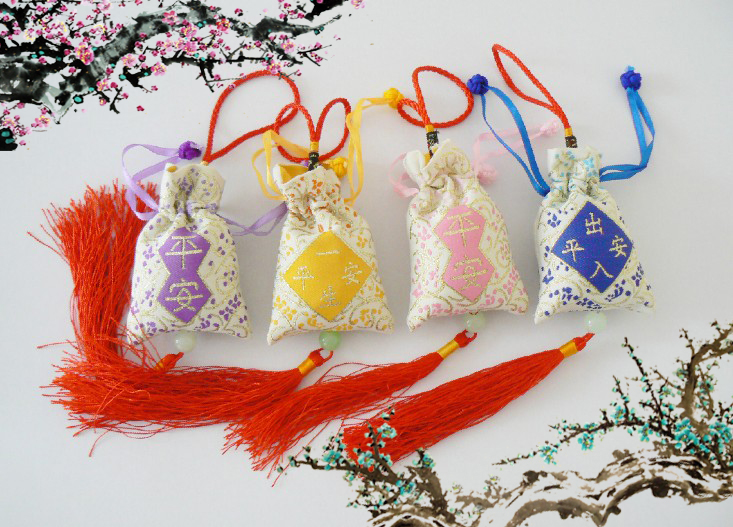 Drinking real gar wine
Adults drink Xiong Huang Wine, which can fend off evil spirits.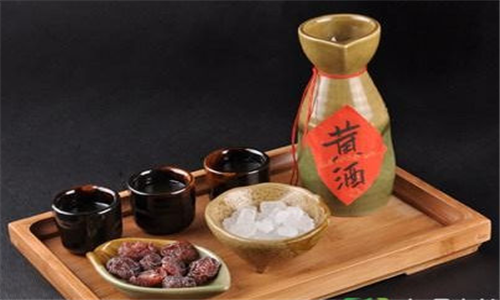 Happy Dragon-boat Festival!


***ShangKun Holiday Notice***
Our office will be closed from June 9 to June 11 for Dragon boat festival. We will resume work on June 12. Thanks for your kind attention!